December – January Holiday Program
DATES:
Monday 13 December:  Confident Kids – Grades 1-4
Thursday 16 December:  Confident Kids – Grades 5-10
Tuesday 11 January:  Confident Kids – Grades 1-4
Thursday 13 January:  Confident Kids – Grades 5-10
Full Day Program (9 am – 3 pm)
Cost is $125 per child.
Maximum of 8 children per day.
You can book and pay now. You will receive more information by email when we receive your booking.
BRISBANE: 13 or 16 December – 11 or 13 January
Learn about goal setting and how to stay on track.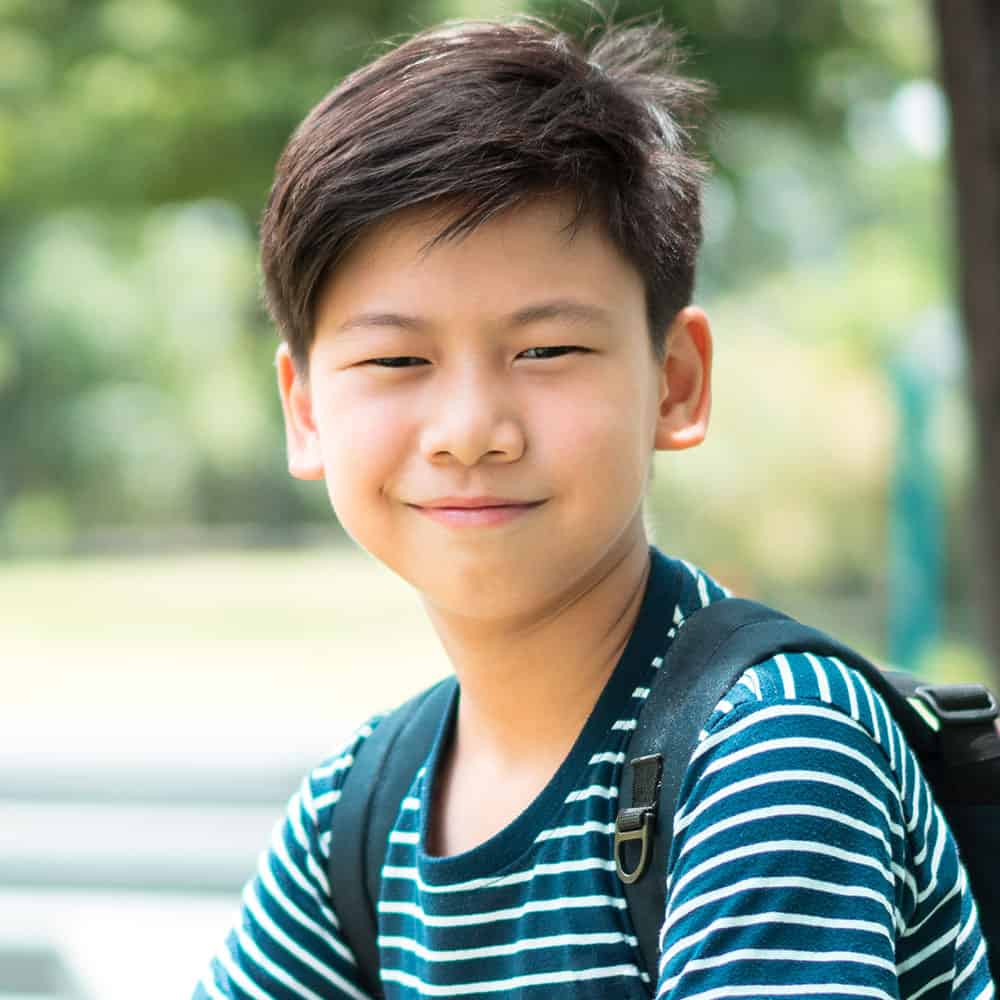 Learn how to ask for something with respect.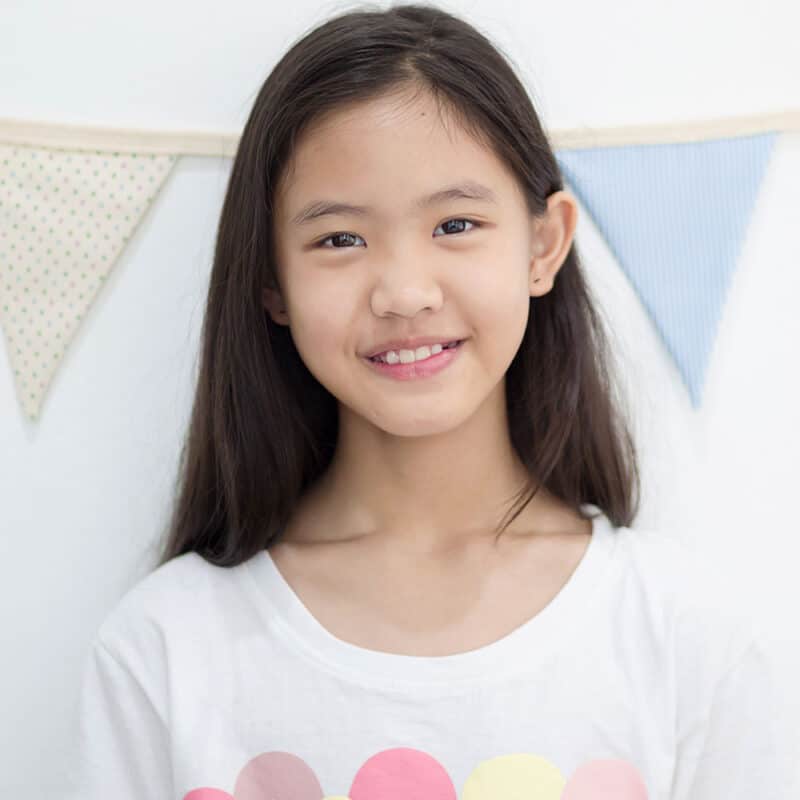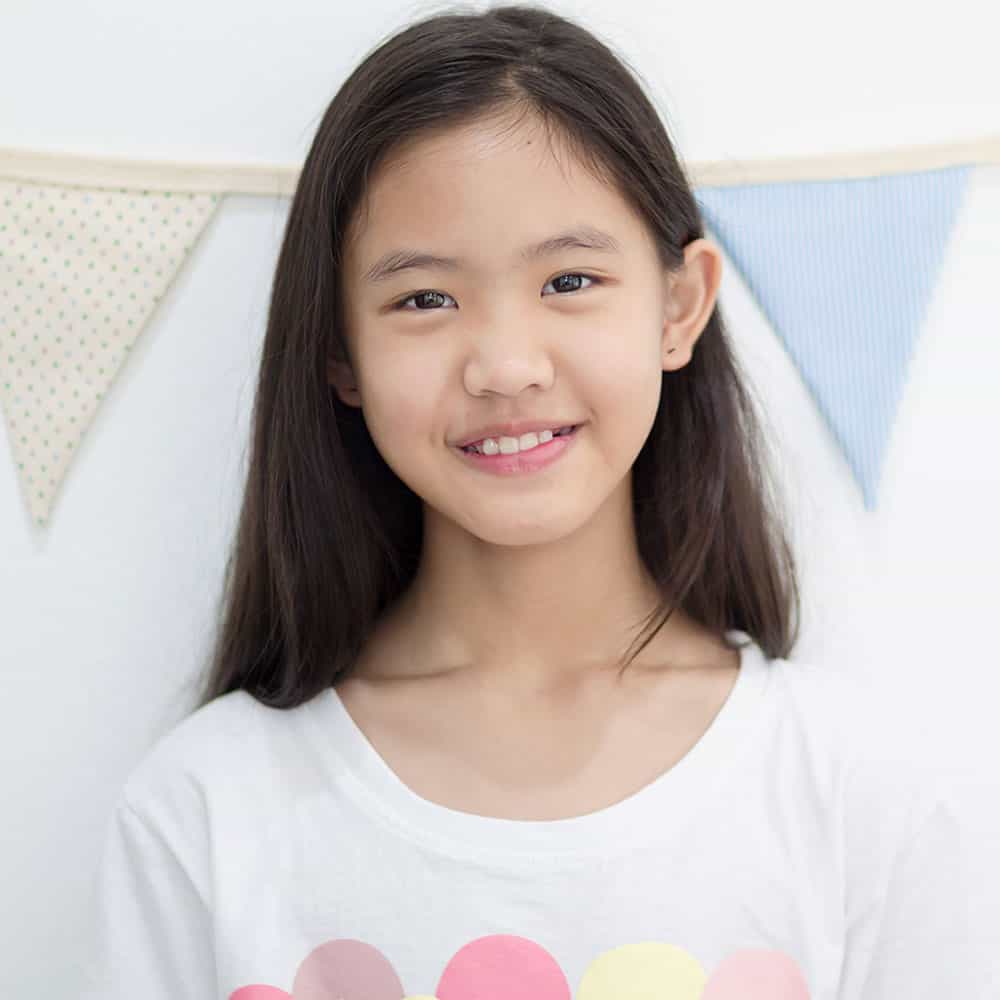 Learn how to breathe… to feel better, relax and calm down when sad or stressed.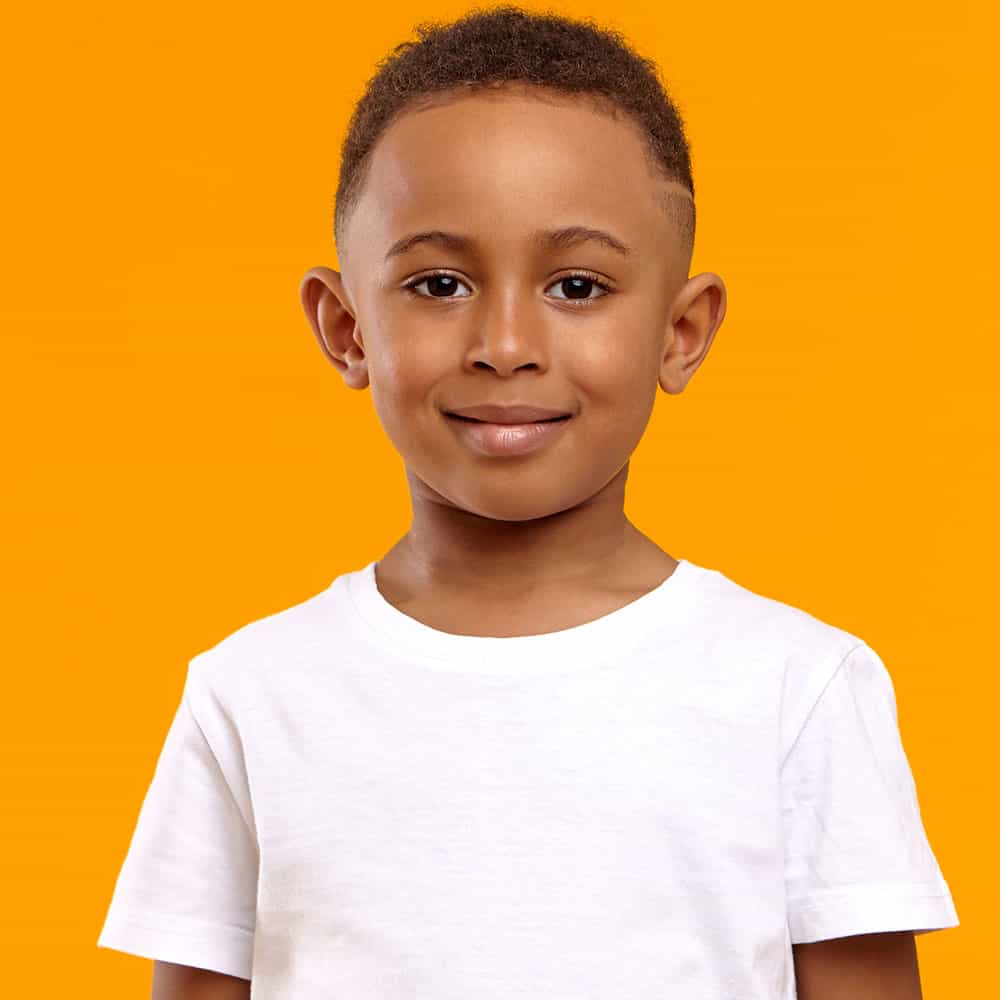 Learn how to control your mind to think positively, not negatively.
Learn why, how and when to meditate.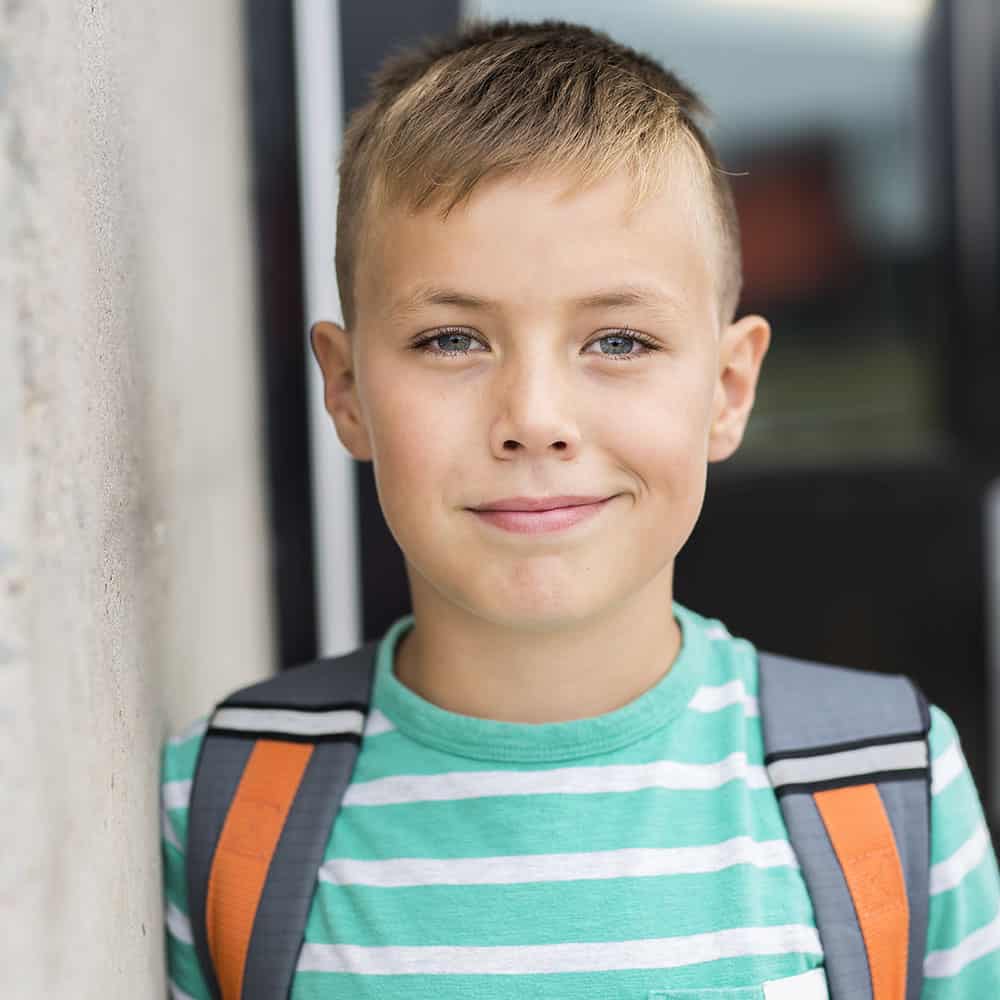 Learn how to get better at things that are new to you.
Meet James Clark
My passion for over 20 years has been coaching and mentoring kids and elite athletes to build their confidence and self belief.
Working across different cultures and age groups, I have found the one constant we all have is an internal confidence switch. However, few of us have learned how to flick that switch, stand tall and be the person we know we can be.
I created The Mental Switch to teach new learnings around how the mind and body works together, combined with ancient eastern philosophies around our internal wellbeing and spiritual connections.
With a huge love for sports of all kinds, I am fortunate to live in beautiful Brisbane with my wife L and our four wonderful children.
Images from the TMS June/July Holiday Program
Frequently Asked Questions
BRISBANE: 13 or 16 December – 11 or 13 January