NEW DATES – BOOKINGS OPEN
Holiday Program
Learn about goal setting and how to stay on track.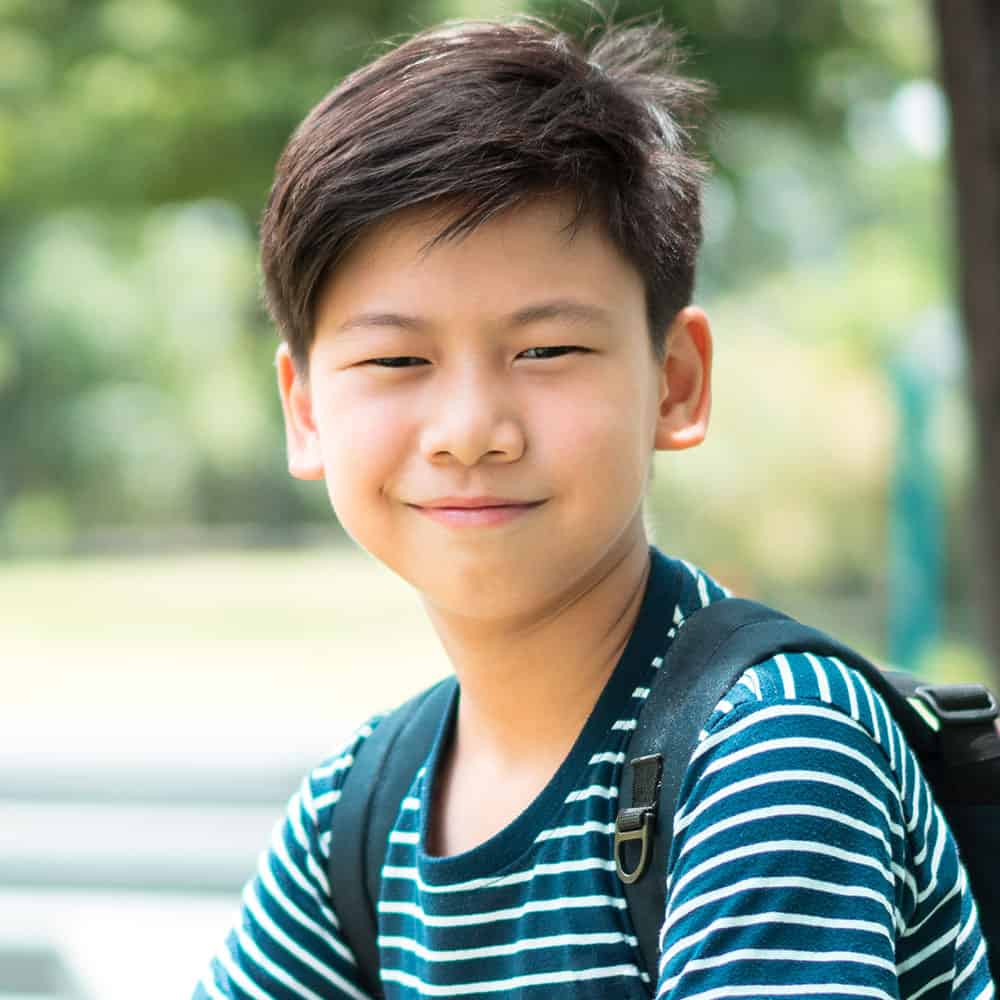 Learn how to ask for something with respect.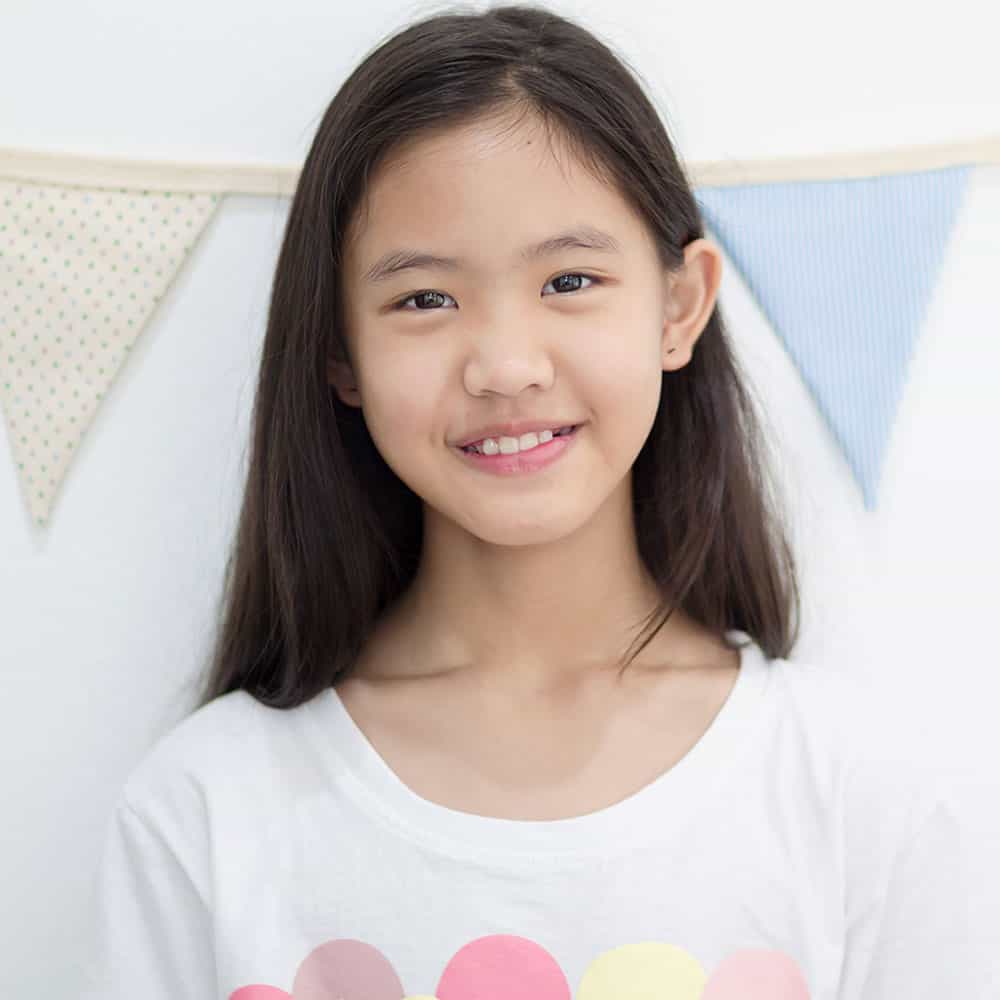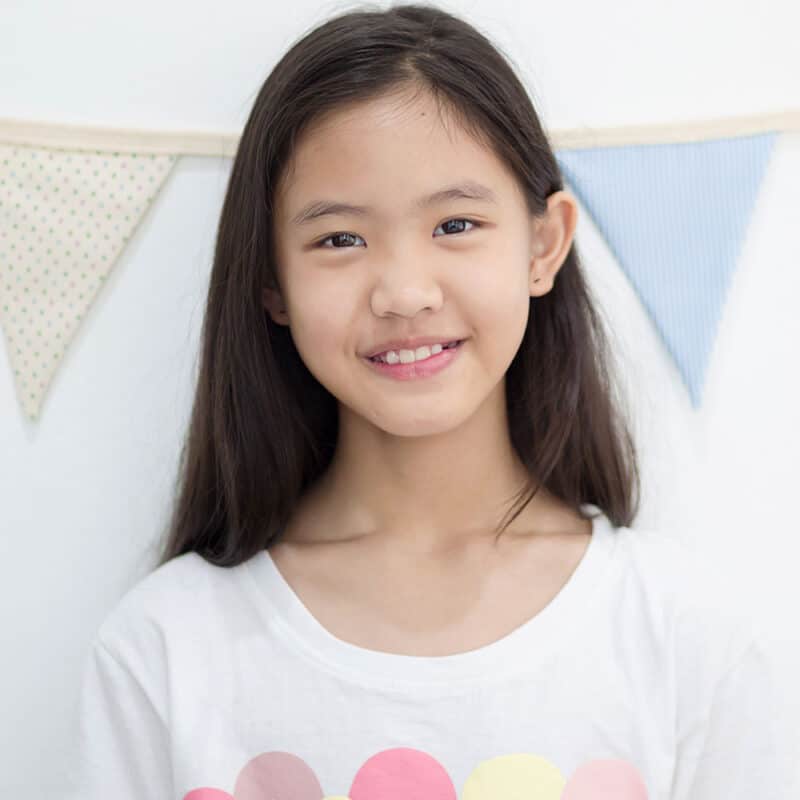 Learn how to breathe… to feel better, relax and calm down when sad or stressed.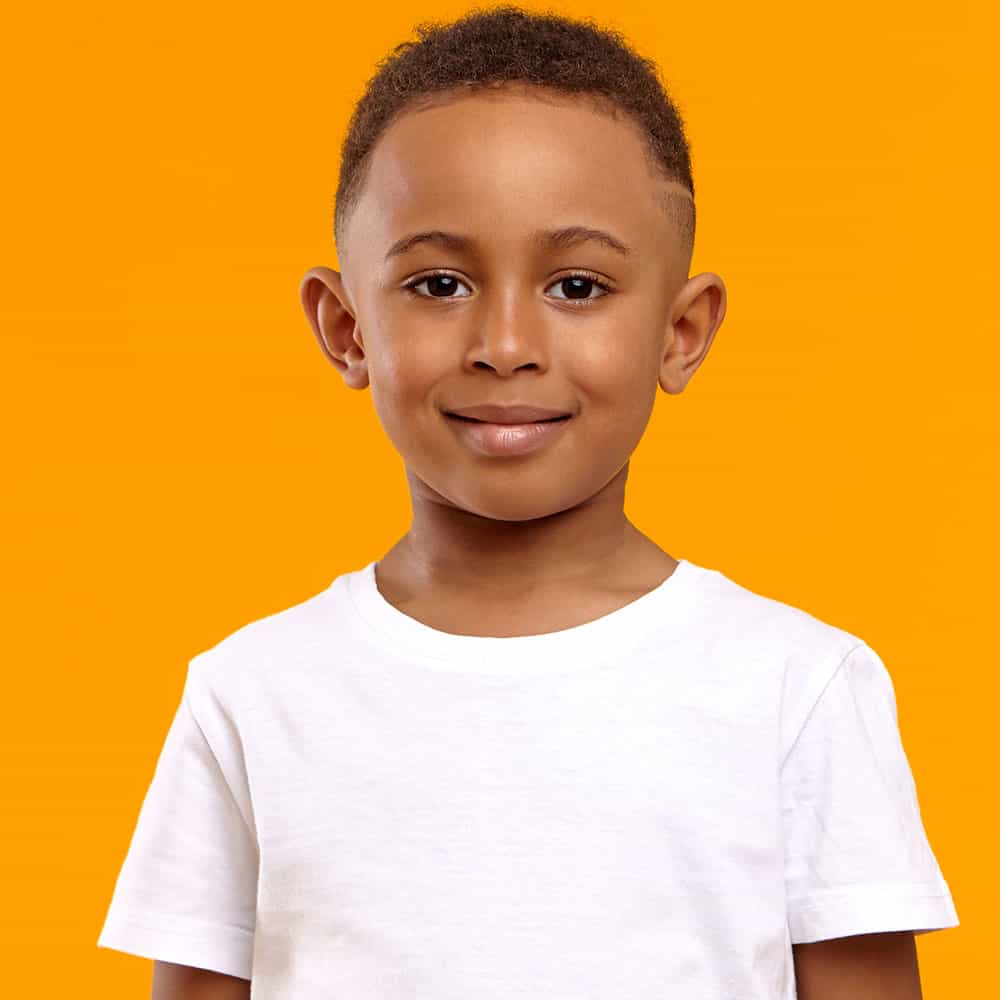 Learn how to control your mind to think positively, not negatively.
Learn why, how and when to meditate.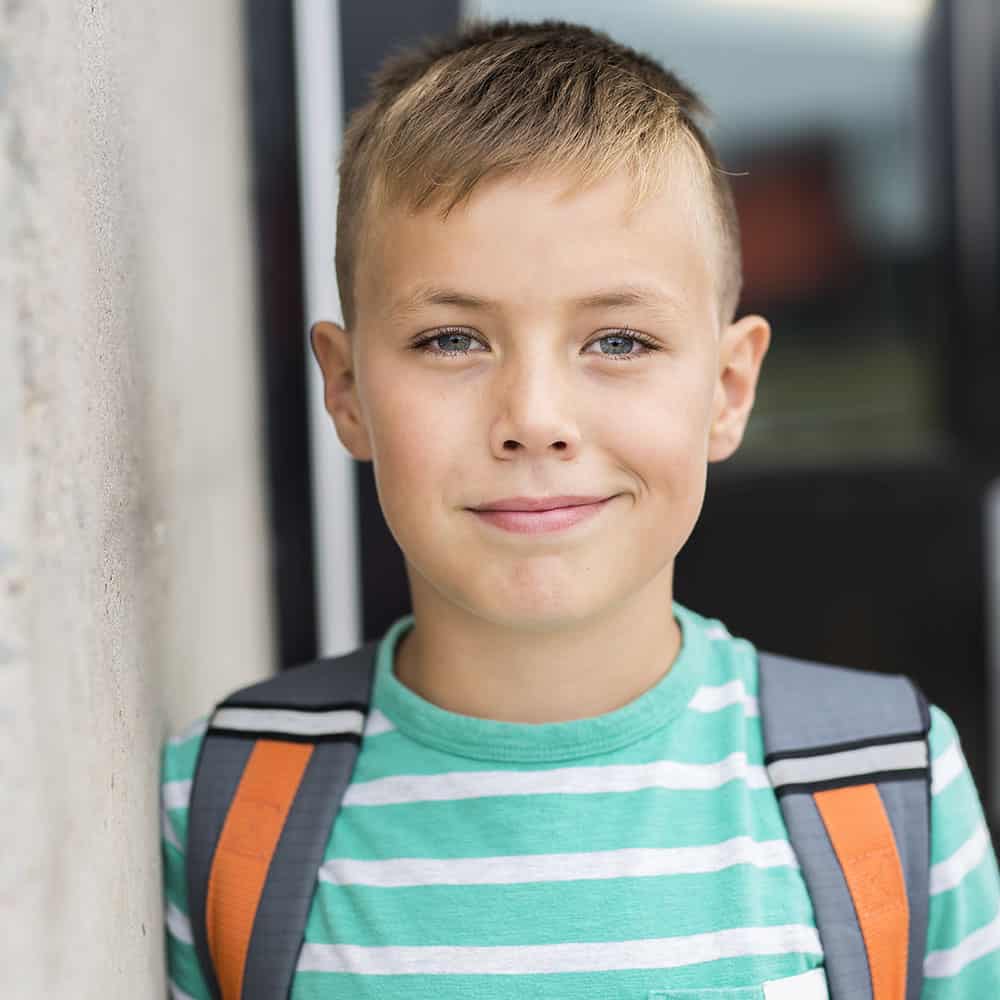 Learn how to get better at things that are new to you.
Meet James Clark
My passion for over 20 years has been coaching and mentoring kids and elite athletes to build their confidence and self belief.
Working across different cultures and age groups, I have found the one constant we all have is an internal confidence switch. However, few of us have learned how to flick that switch, stand tall and be the person we know we can be.
I created The Mental Switch to teach new learnings around how the mind and body works together, combined with ancient eastern philosophies around our internal wellbeing and spiritual connections.
With a huge love for sports of all kinds, I am fortunate to live in beautiful Brisbane with my wife L and our four wonderful children.
Images from previous TMS School Holiday Programs
Frequently Asked Questions
A maximum of 8 children are enrolled per day.
Our classes are open to anyone and everyone with the spirit of learning and a 'can do' attitude and is in search of a lift in confidence.
The Holiday Program has a focus on building up confidence in your child and teaching them to see the many possibilities that open up when they learn to unleash this wonderful characteristic.
The September Holiday Program has been specifically designed for children in different age groupings:
Monday 20 September:  Confident Kids – Grades 4-6
Tuesday 21 September:  Girls Only – Grades 6-7
Thursday 23 September:  Confident Kids – Grades 7-9
Monday 27 September:  Confident Kids – Grades 7-9
Tuesday 28 September:  Confident Kids – Grades 4-6
Thursday 30 September:  Girls Only – Grades 8-10
No, we need to you leave to enable your child to express their thoughts and feelings without concern for their parents or guardians.
Each child needs to bring their own lunch, water bottle, hat and sunscreen.
We will provide fruit and snacks for morning and afternoon tea (nothing containing peanuts).
We often film our classes and use these videos for in-house training and development. This is an important part of meeting our core value of Excellence.
We also use photographs on our website, in marketing material and on social media. The children are never identified by name.
If you do not wish to have your child filmed or photographed, please email us on info@thementalswitch.com.au to let us know.
Most of our classes are held at our home offices at 110 Mein Street, Hendra, Brisbane 4011.
We utilise TC Beirne Park for outdoor activities. The park is a short 5-minute walk and no main roads are required to be crossed.
Your child's safety and health are our number one priority at TMS. Our location is safe and secure.
COVID Safety
We educate the kids about hygiene and personal safety.
All our students are encouraged to regularly wash their hands during the day.
We sanitise our equipment regularly during classes to minimise the risk to the children.
In an emergency… we will call an ambulance immediately, then call you.
Yes. Working with Children Card (Positive Notice Blue Card) number 1675963/2 expires 29/03/2024
Note that two adults will always be present with the children during the program.
We will transfer their place to another date if still available.
If this is not possible, you will receive a credit towards any TMS For Kids program to be redeemed within the next 12 months.
If the cancellation notice is received at least 48 hours prior to the program date, you will be entitled to a refund.
We often have a waitlist of children wanting to attend, so giving us plenty of notice will enable another child to participate in the program.
BRISBANE: Dates Coming Soon