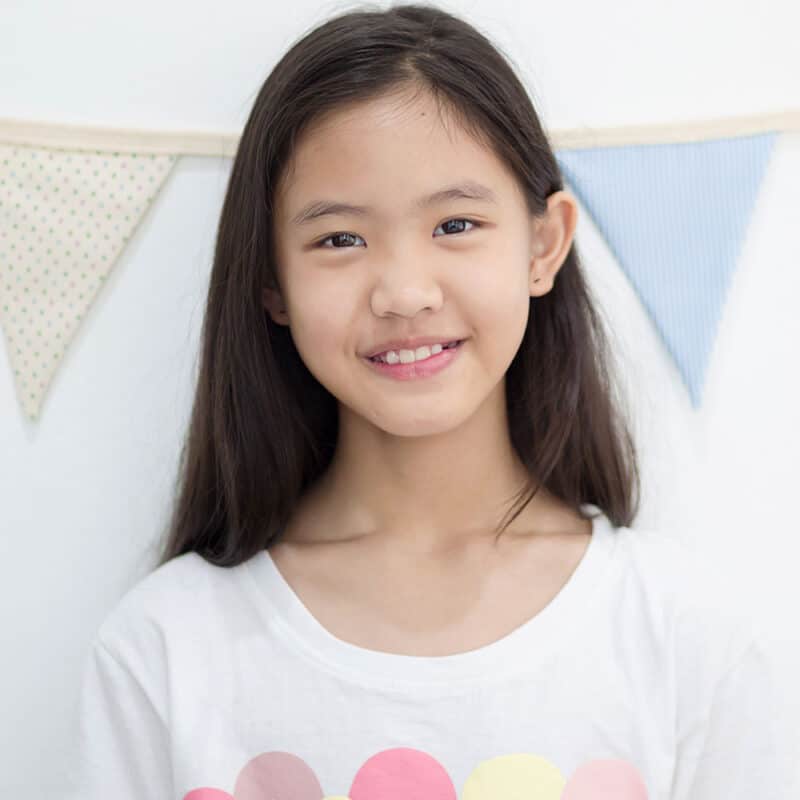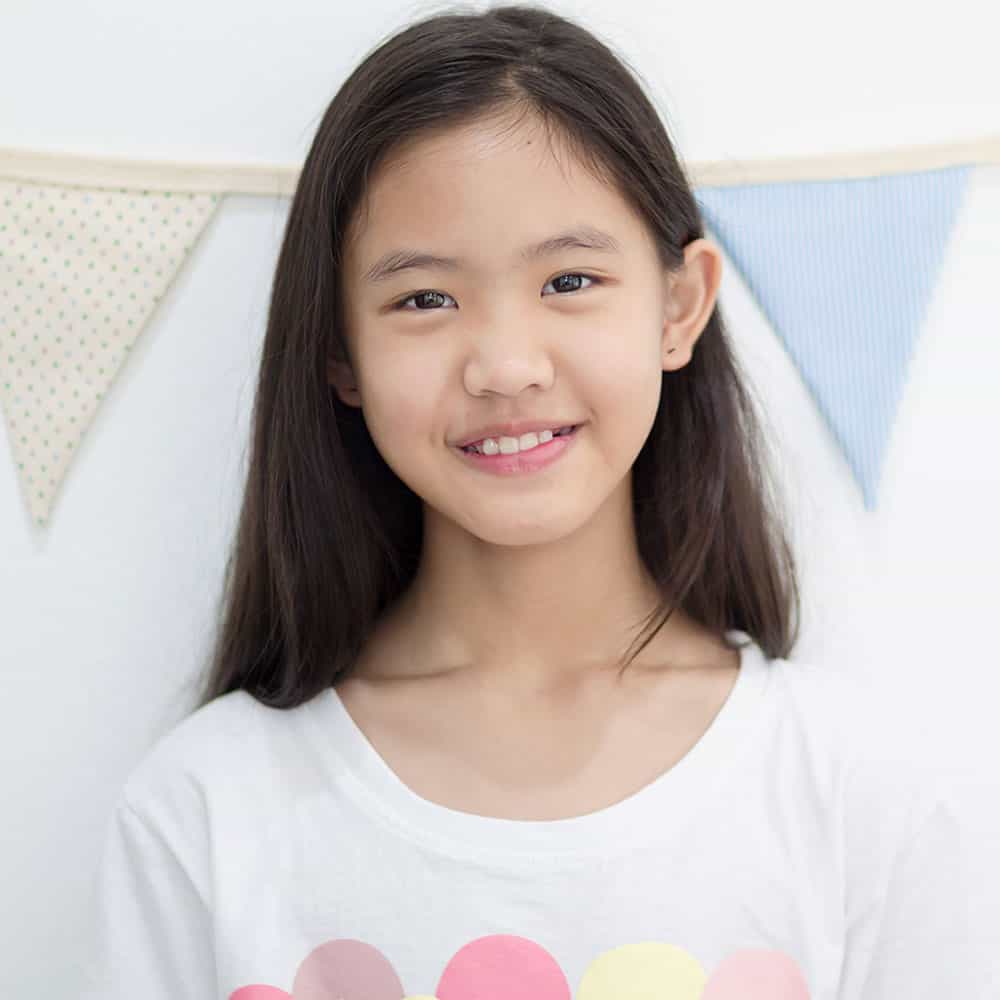 Confident Kids have learned how to control their mind to think positively when faced with challenges.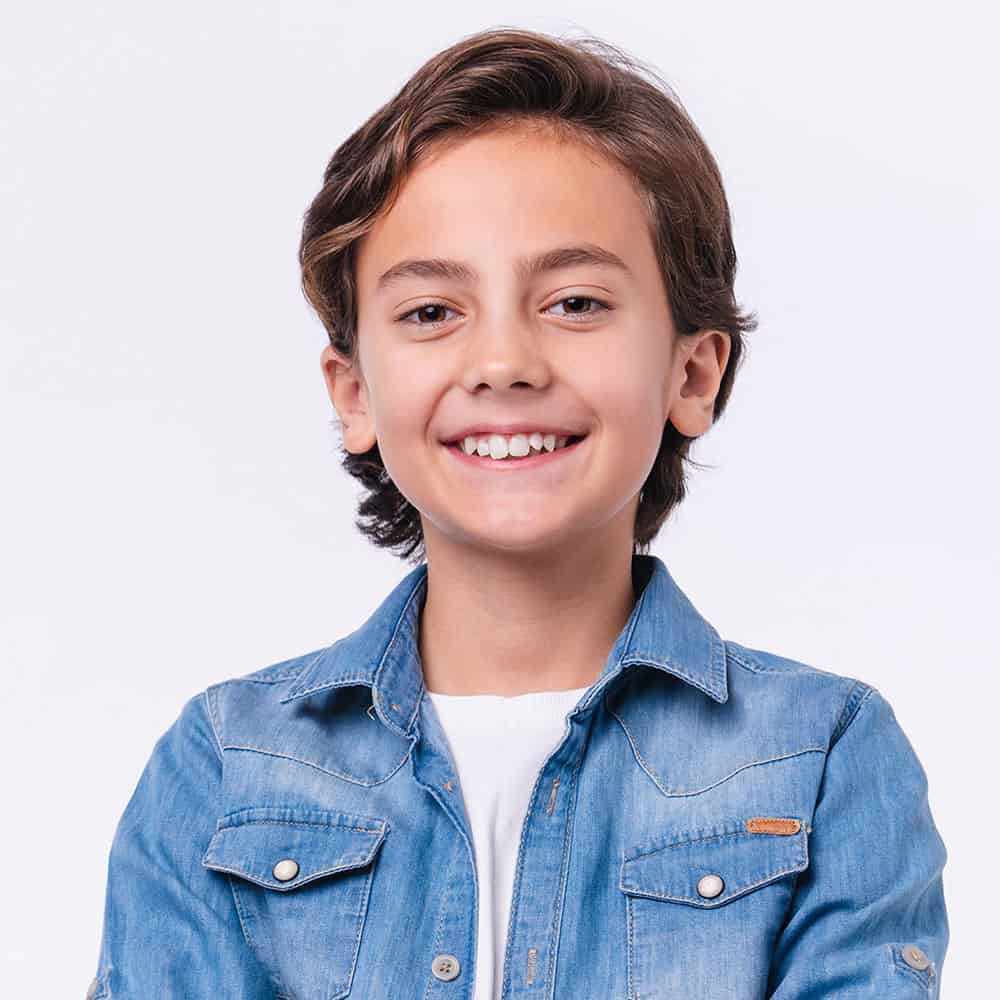 TMS GROWING CONFIDENT KIDS is a program specifically designed around the challenges that Australian kids face every day.
Our program is customised for four age groups:
6-7 years
8-11 years
12-17 years
While the core content is the same, the lessons and exercises are more suitable for the specific age group.
Working with kids over many years, I have found they are often desperate to find a way to deal with the daily challenges thrown at them and the feelings they may find difficult to control.
These may include:
Thinking that others don't like them
Wondering what others are thinking about them in all types of situations
Low self-esteem
Anxiety about small stuff
High expectations and sadness if these are not met
Not getting what they want
Easily getting annoyed, frustrated or nervous
Feeling angry and putting blame on others
Refusing to follow rules or questioning authority
Arguing and throwing temper tantrums
Because so many of these challenges are universal to all young people, we can teach them strategies and techniques to have in their "kit bag" which in turn to builds their inner confidence to deal with a broad range of circumstances.
Some of the concepts we teach in our Program include:
Nothing comes into your body or mind unless you open the door

When and why you open the door and

how to shut the door

How to set up protective boundaries for words and actions that come at you

How to be more effective in your daily life

Breathing techniques to maintain your calm at times of stress

Techniques for self-motivation
We have seen our students experience great outcomes such as:
Feeling they can wear whatever makes them happy
Have fun without feeling judged by others
Have better posture and facial expressions
A stronger belief in themselves
Attract like-minded people into their lives and get rid of the negative influencers
Gaining confidence to use more positive words and emotions
Better able to handle adversity
Short fuses become a lot longer
Happiness becomes a habit
Next Program Starts Monday 15 November 2021
PROGRAM DETAILS IN BRIEF
The TMS Growing Confident Kids Program is delivered over 3 x 2 hour sessions held weekly over Zoom.
A 15 minute, One-on-One Check In Session is also conducted each week on Zoom with James Clark.
Each child receives a printed Workbook and has access to their own online portal.
Cost per student is $297.
6-7 and 8-11 Groups are capped at a maximum of 4 students per Program.
12-17  Group is capped at a maximum of 6 students per Program.
DATES
6 – 7 YEARS GROUP:  Zoom Sessions 15, 22, 29 November (3.30 – 5.30pm)
8 – 11 YEARS GROUP:  Zoom Sessions 16, 23, 30 November (3.30 – 5.30pm)
12 – 17 YEARS GROUP:  Zoom Sessions 15, 22, 29 November (6 – 8pm)
Frequently Asked Questions
Meet James Clark
My passion for over 20 years has been coaching and mentoring kids and elite athletes to build their confidence and self belief.
Working across different cultures and age groups, I have found the one constant we all have is an internal confidence switch. However, few of us have learned how to flick that switch, stand tall and be the person we know we can be.
I created The Mental Switch to teach new learnings around how the mind and body works together, combined with ancient eastern philosophies around our internal wellbeing and spiritual connections.
With a huge love for sports of all kinds, I am fortunate to live in beautiful Brisbane with my wife L and our four wonderful children.
NEW PROGRAM: Breathe In, Stand Up, Speak Up – A kid's guide to bullies and boundaries
For age groups: 6-7 years, 8-11 years and 12-17 years.
> Full details