Today's kids face many challenges growing up in the modern world.
Through our TMS Kids programs and one-on-one coaching, we teach your child to switch on their internal confidence button at will.
Whatever is thrown at them, they learn mental tools to maintain an inner calm and deal with whatever may be happening.
The world will open up to experience a series of positive events they never thought possible.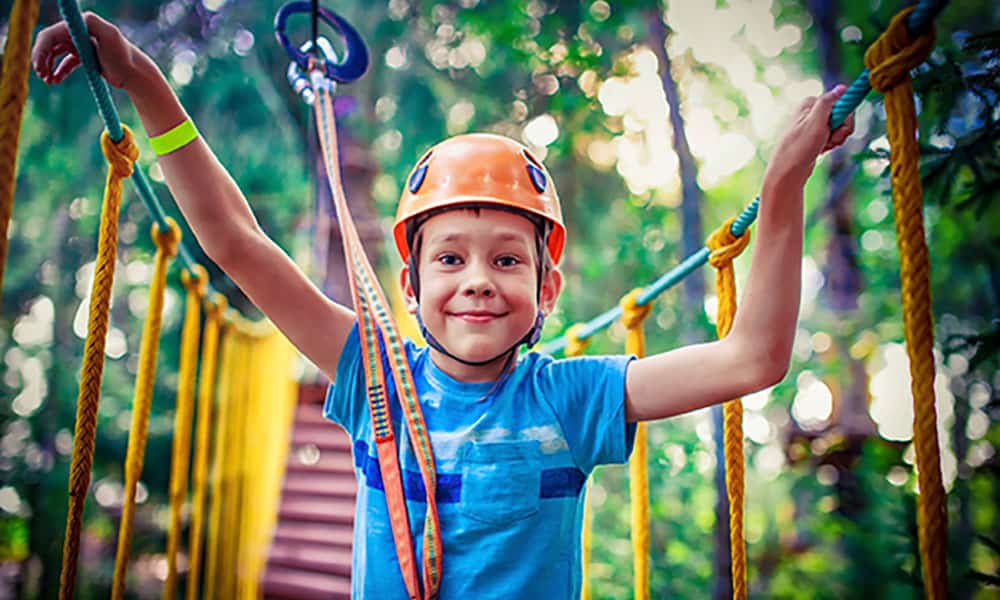 "When you have confidence, you can have a lot of fun. And when you have fun, you can do amazing things."
JOE NAMATH
Check out our current programs for kids:
"Always remember you are braver than you believe, stronger than you seem, and smarter than you think."
CHRISTOPHER ROBIN