The Mental Switch offers programs plus personal coaching to teach kids, young people and adults how to build up their confidence, mental strength and resilience.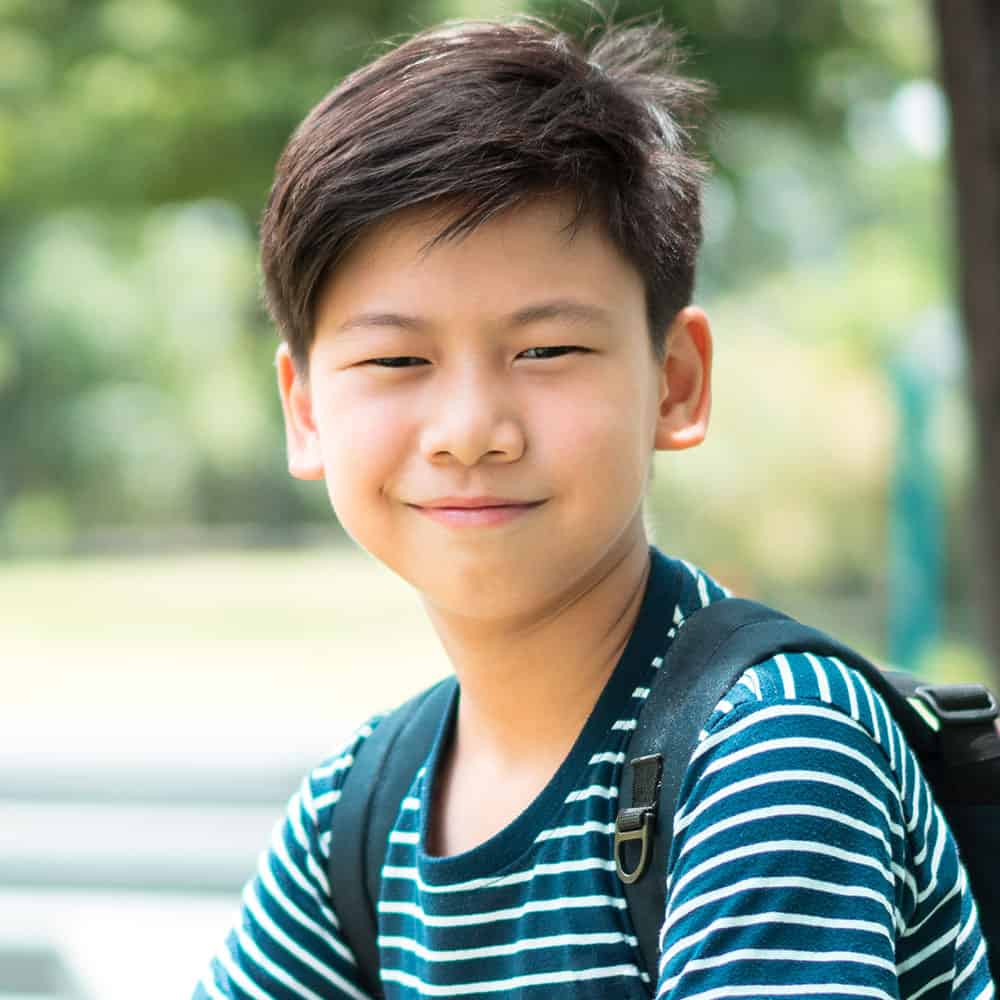 The Mental Switch for Kids was created to teach children how to be more confident and resilient in their daily lives.
Through our TMS Kids programs and one-on-one coaching, we teach your child to switch on their internal confidence button at will.
They will learn mental tools to maintain an inner calm and deal with whatever is thrown at them.
Consequently, the world will open up for them to experience a series of positive events that they never thought possible.
Check out our current programs for kids: