Today's kids face many challenges growing up in the modern world.
They often…
~ feel a
nxious about small stuff
~
think that others don't like them
~ have high expectations and feel sad if these are not met
~ have difficulty in handling frustration
~
wonder what others are thinking about them
~
appear angry or often
blame others
~ refuse to follow rules
~ easily get annoyed or nervous
.
And, parents, family members and educators are often at a loss to know how to help.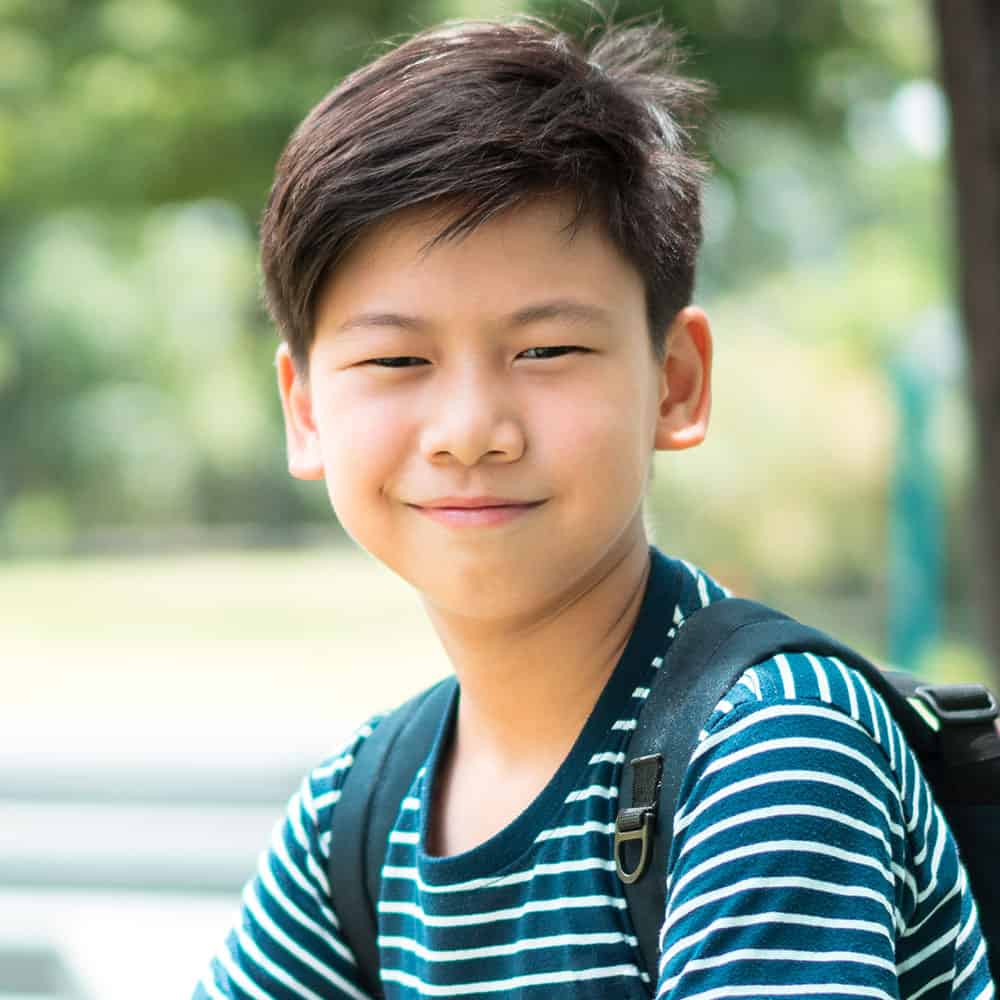 The Mental Switch was created to teach children how to be more confident and resilient in their daily lives.
Through our TMS Kids programs and one-on-one coaching, we teach your child to switch on their internal confidence button at will.
They will learn mental tools to maintain an inner calm and deal with whatever is thrown at them.
Consequently, the world will open up for them to experience a series of positive events that they never thought possible.
Some topics we teach in our programs and one-on-one coaching:
~ how to breathe… to calm down when sad or stressed
~ how to set up protective boundaries for words and actions
~ techniques for self-motivation
~ know when to walk away or speak up for yourself
~ how to attract like-minded people into your life
~ how to repel negative influencers
~ learn better ways to handle adversity
~ how to make happiness a habit
~ why, how and when to meditate
~ about goal setting and how to stay on track
~ how to control your mind to think positively.
~ Two new Mental Switch programs for kids ~
Delivered on Zoom across 3 x weekly sessions and a personal Check In call each week.
September Holiday Program – Brisbane
| | |
| --- | --- |
| Monday 20th: | GRADES 4 – 6 |
| Tuesday 21st: | GIRLS ONLY – GRADES 6 – 7 |
| Thursday 23rd: | GRADES 7 – 9 |
| Monday 27th: | GRADES 7 – 9 |
| Tuesday 28th: | GRADES 4 – 6 |
| Thursday 30th: | GIRLS ONLY – GRADES 8 – 10 |
Full Day Program (9 am – 3 pm)
Cost is $125 per child.
Maximum of 8 children per day.
You can book and pay now. You will receive more information by email when we receive your booking.