"You have to have confidence in your ability, and then be tough enough to follow through."
ROSALYNN CARTER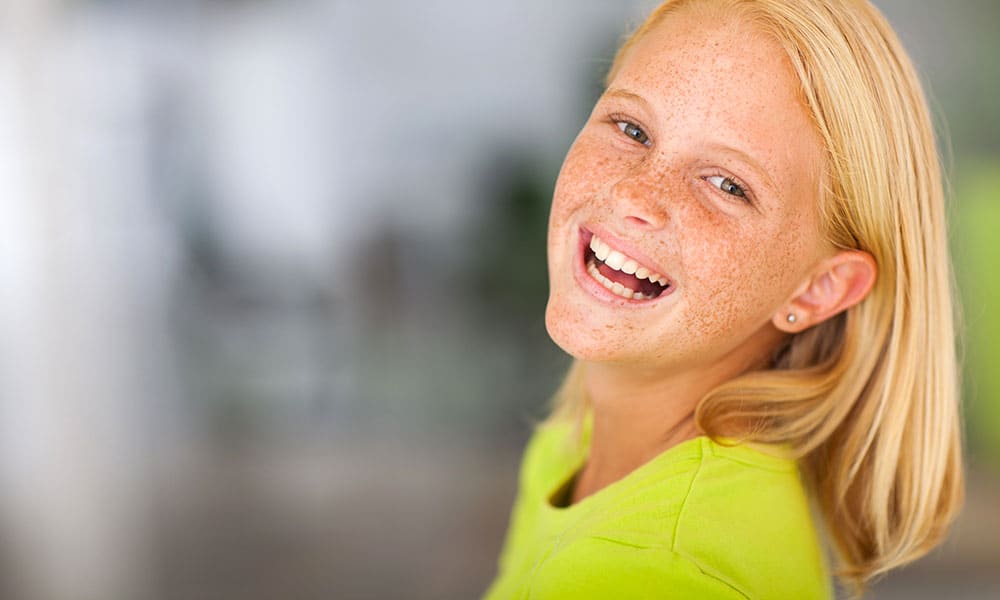 Today's kids have a lot to navigate – often facing challenges very different from when we were growing up.
We know that humans have a natural instinct to be happy and that finding happiness and your purpose is a lifelong journey.

 
Through our programs and one-on-one coaching, we teach your child to
switch on their internal confidence button at will.
As a result, the world will open up to them, to experience a series of positive events they never thought possible.

 
Meet James Clark
My passion for over 20 years has been coaching and mentoring kids and elite athletes to build their confidence and self belief.
Working across different cultures and age groups, I have found the one constant we all have is an internal confidence switch. However, few of us have learned how to flick that switch, stand tall and be the person we know we can be.
I created The Mental Switch to teach new learnings around how the mind and body works together, combined with ancient eastern philosophies around our internal wellbeing and spiritual connections.
With a huge love for sports of all kinds, I am fortunate to live in beautiful Brisbane with my wife L and our four wonderful children.
"We wanted to pass on our sincere thanks for making tonight so special for Stephan. You went above and beyond, and we're sincerely thankful. We think you're an amazing coach and mentor. Thanks again James."
JIM AND SOPHIE